Would you like to turn off all the lights at home by pressing just one button on your smartphone? Or be driven to school by your family car itself, instead of your parents?
Well these types of smart technology are happening right now, some only in the design stage, but others are already a reality! Have a look at what could be in store for the next few years…
Driverless Cars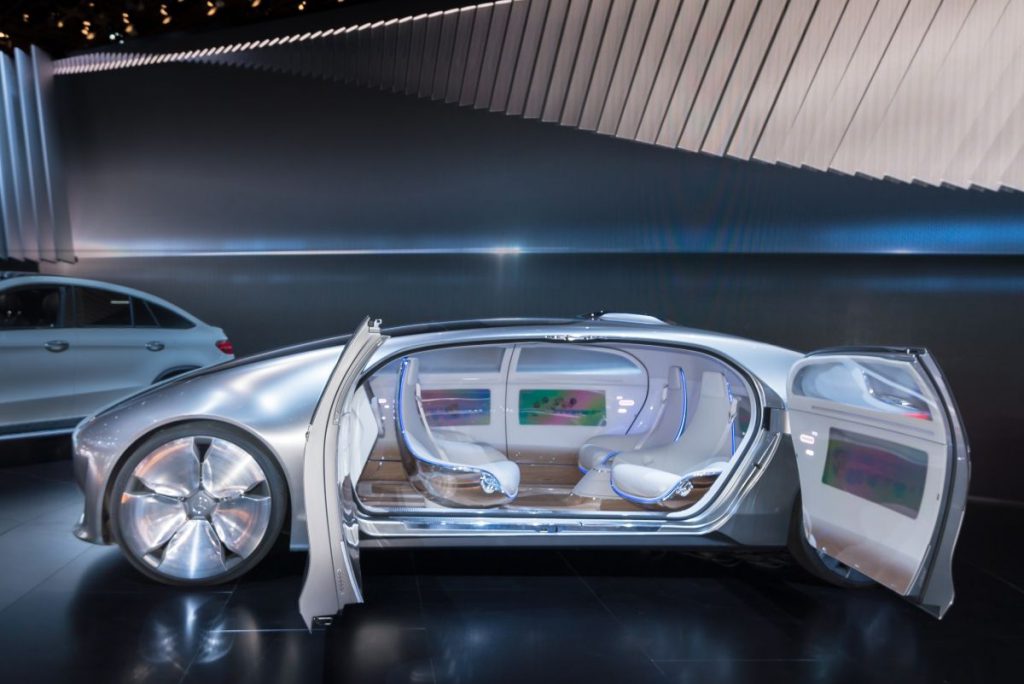 Transport uses the most amount of energy in the UK; more than heating our homes, manufacturing goods or powering our electricity.
So if there were smart ways to cut down the amount of energy we use in this sector with some intelligent technology that would be great!
This is where driverless cars come in. Not only do fans of driverless cars believe they are safer, as they cut down the amount of mistakes humans can make when driving, such as being distracted or tired, they could also be more energy efficient.
There are ways of driving which can actually waste more fuel than others, and by moving to driverless cars, these human differences in driving style could save a lot of energy. For example: braking less, following the speed limit (higher speeds = higher energy use) and checking your tyres are in a good state.
Smart Homes
It might seem like an odd phrase, but you'll be hearing a lot more about smart homes in the next few years.
But what do we mean by 'smart'? Your house won't be studying maths or sitting exams, but it will talk to appliances like the fridge and washing machine, as well as your lights.
What will they talk about you ask? Well, just like you and I, one thing they will discuss is the weather. Sort of.
When supply of wind and solar energy are high, your appliances could take advantage of cheaper electricity. Your home's energy supplier would 'ask' your dishwasher if it wanted to be turned on in the middle of the night, when demand is low, but there may be energy available that was not used during the day.
Improvement in energy storage will make this even more efficient, as we won't lose much of the energy we might generate from renewables during the day, as we can store it and use it at times of low demand, for example during the night.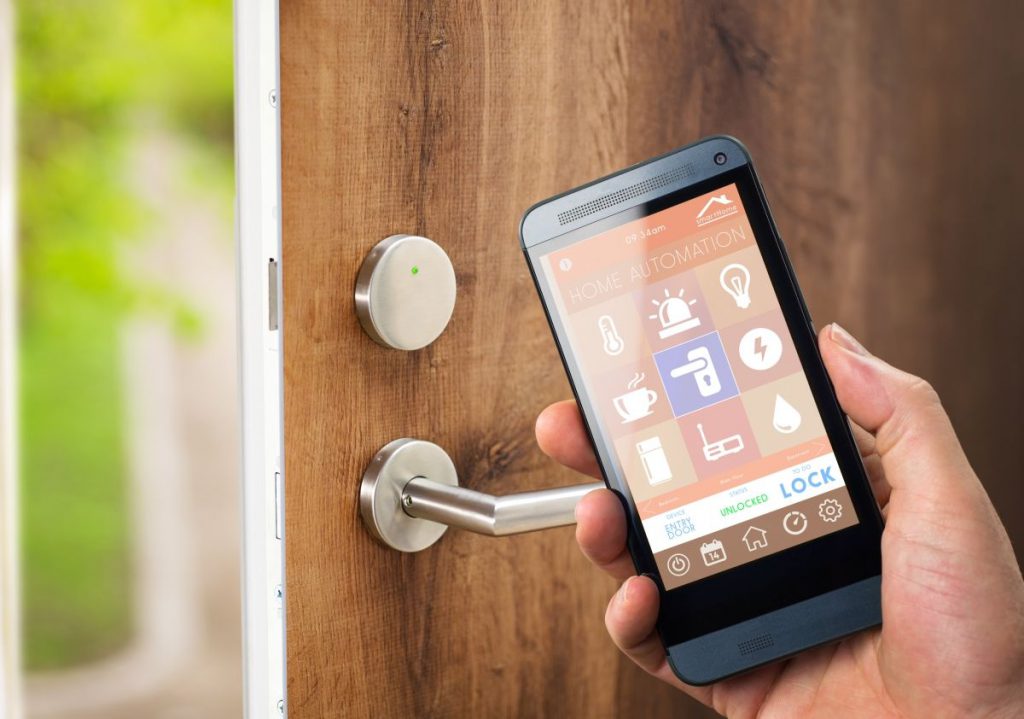 Using smartphones to be more in control of these areas of life is already happening. Would you like to know that when you're on your way home from school in winter, that you will be arriving to a warm house? Well you can!
It could be argued that this kind of control could mean people would waste more energy than needed, but the control works both ways. If you leave the house and forget to turn off your heating, you can with a touch a button! Meaning more energy saved.
As with any technology, it all depends on how smart we are in using it.
The Future Of 'Smart'
Some of the smart technologies talked about above are already in production or testing stages, and could be part of our lives in the near future. But what about 100 years from now?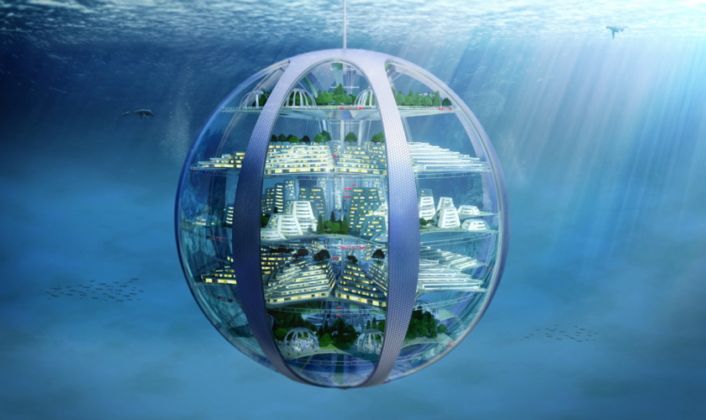 Samsung helped produce a 'SmartThings Future Living Report', which lays out the way we might be living in 2116, including underwater cities like the above image!
Some of the technology and housing it discusses sounds like it's straight out of a sci-fi film; underwater cities, where we generate our own electricity and fuel from the water all around us; floating cities that can move around to avoid negative effects of climate change, and much more.