What do we mean when we use the term SMART when talking about devices and assistive technologies? SMART stands for 'self-monitoring, analysis, and reporting technology'. We already have a lot of this sort of technology all around us. Perhaps you have a smart speaker in your home? Maybe your family car has cruise control? These intelligent technologies are just the beginning of a future where SMART can help reduce our use of energy. 
SMART Homes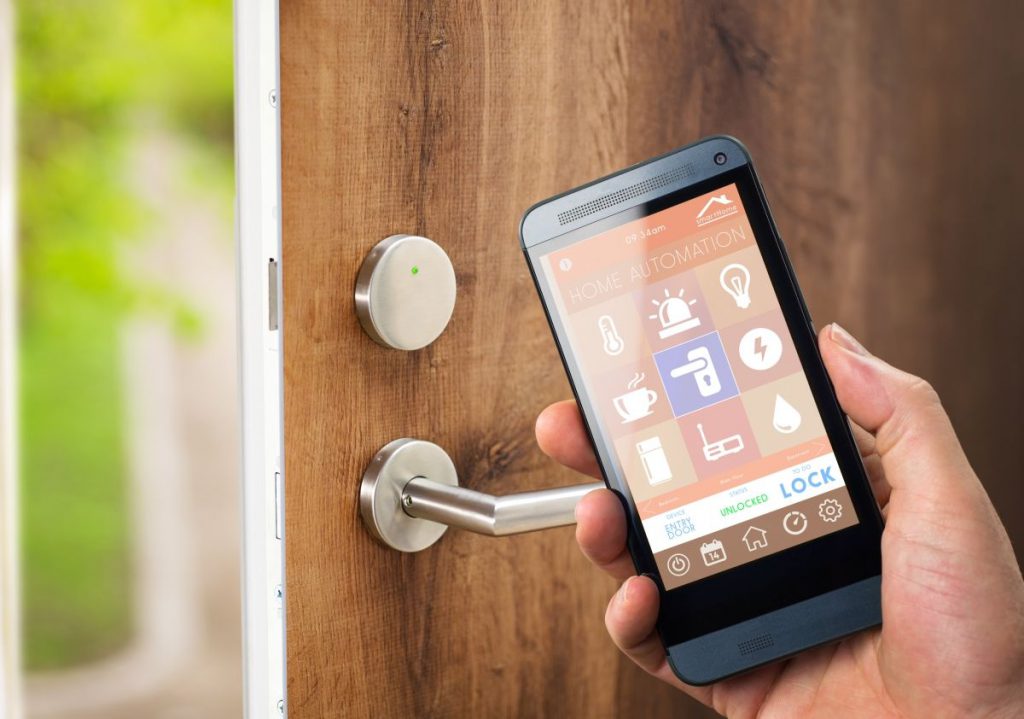 Almost everyone has heard of a smart speaker. Maybe you have one or two in your house. These speakers are great to wake you up in the morning with the news, a weather report and your daily calendar. But SMART technologies in the home go much further than that.
Imagine you left your speaker on when you left the house by accident, luckily these smart speakers can be turned off remotely using your smart phone. Technologies have been developed to do this for your lights and heating as well. You can even monitor oven temperature, shower temperature and how much water is being dispensed from your tap right from your smart phone, or speaker.
Although a lot of this seems like great technology for minimising our own body's energy usage, used right these technologies can massively help reduce overall energy use. By having the control in our hands, we have the ability to helping us to use just the right amount of water, heating or electricity. 
SMART, energy efficient homes are not only about what is in them. The smart homes of the future will be built from the ground up taking into consideration smart technologies and energy efficiency from the outset. This could be as simple as multi-use furniture, or as complex as inbuilt SMART technologies and 3D printed houses.
3D printers have come a long way in the last few years, now they can build houses! The first 3D built home already occupied is in the Netherlands. Houses built using 3D printing technology can be built faster (in only 5 days!) and more efficiently than traditional houses. They reduce wastage as they only print what is needed, and they can utilise local resources minimising emissions via haulage and transport. They may not be as customizable as traditional houses but they can still incorporate smart design and smart technology.  
A bed that folds away during the day into a desk could mean a two-bedroom home is needed rather than three bedrooms. Not only would this smaller home have reduced energy needs, they leave more space for other houses or infrastructure around them. Over 1.6 billion people worldwide live in inadequate housing, 3D printing and smart design could be the tools society needs to make an impact on the housing crisis.
Driverless Cars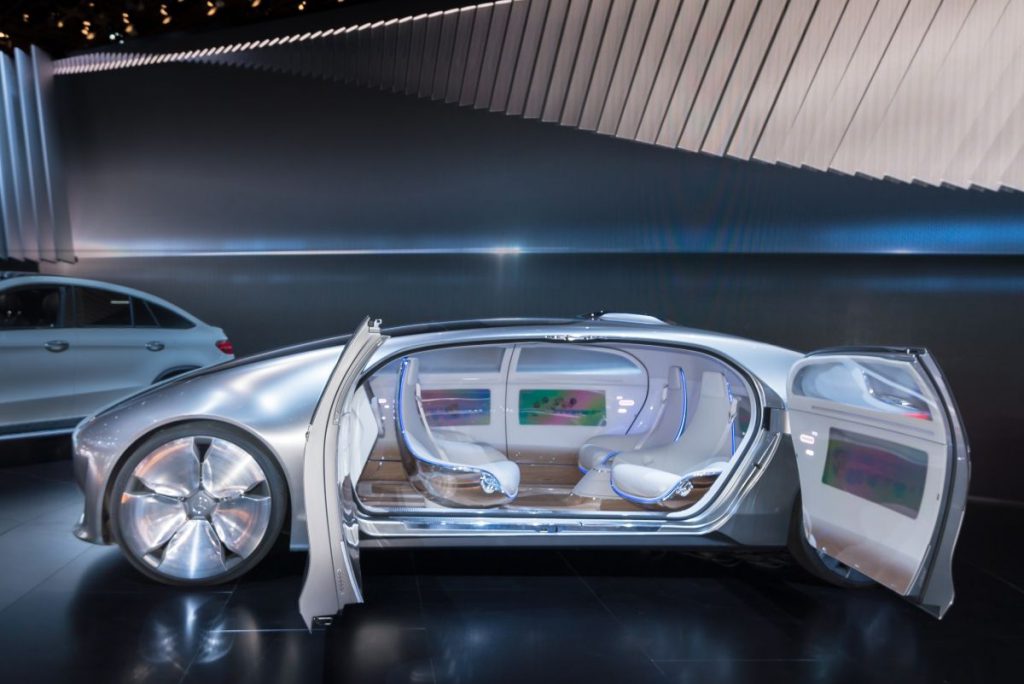 Transport uses the most amount of energy in the UK; more than heating our homes, manufacturing goods or powering our electricity. Autonomous or self-driving cars could be the key to cutting down the amount of energy used in this sector.  
Already intelligent technology is being used in cars, to monitor speed and automatically brake when collisions are anticipated, or to help cars stay in lanes with automatic lane keeping systems. However, fully autonomous vehicles could take this smart technology to another level meaning we could in effect become backseat drivers.
Autonomous vehicles would not need human control at all and could open up driving to a population that otherwise can be unconnected (disabled and elderly members of the community). Although partially autonomous vehicles may be on UK roads by the end of 2021, fully autonomous vehicles are still a way off. Driving is one of the most complex everyday tasks for humans and involves motor skills, decision making and negotiation skills. For self-driving cars to understand these complex procedures many hours and miles need to be covered for the Artificial Intelligence ("AI") in the cars to 'learn' to drive safely. 
Advocates of driverless cars argue that they could be safer and more energy efficient. Certain driving habits, such as speeding, excessive braking and cars in disrepair heighten energy usage. Intelligent driverless cars could stop these bad habits. However, there is evidence to suggest that the more energy efficient a car the more use it actually gets, mitigating any energy efficiency claims.  
What do you think about the idea of driverless cars?
The Future Of 'Smart'
Some of the smart technologies talked about above are already in production or testing stages, and could be part of our lives in the near future. But what about 100 years from now?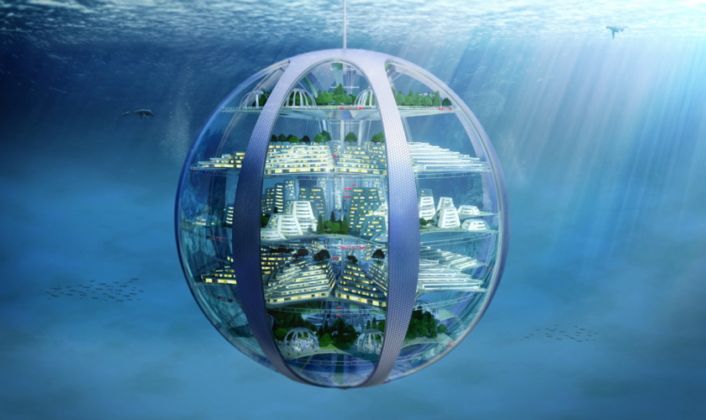 Samsung helped produce a 'SmartThings Future Living Report', which lays out the way we might be living in 2116, including underwater cities like the above image!
Some of the technology and housing it discusses sounds like it's straight out of a sci-fi film; underwater cities, where we generate our own electricity and fuel from the water all around us; floating cities that can move around to avoid negative effects of climate change, and much more.