The Industrial Revolution and the use of coal was a major turning point in our history. Then came electricity, and then the "information age" brought the internet and smartphones.
Could there be another revolution happening soon, this time in how we generate and use electricity?
Smart Energy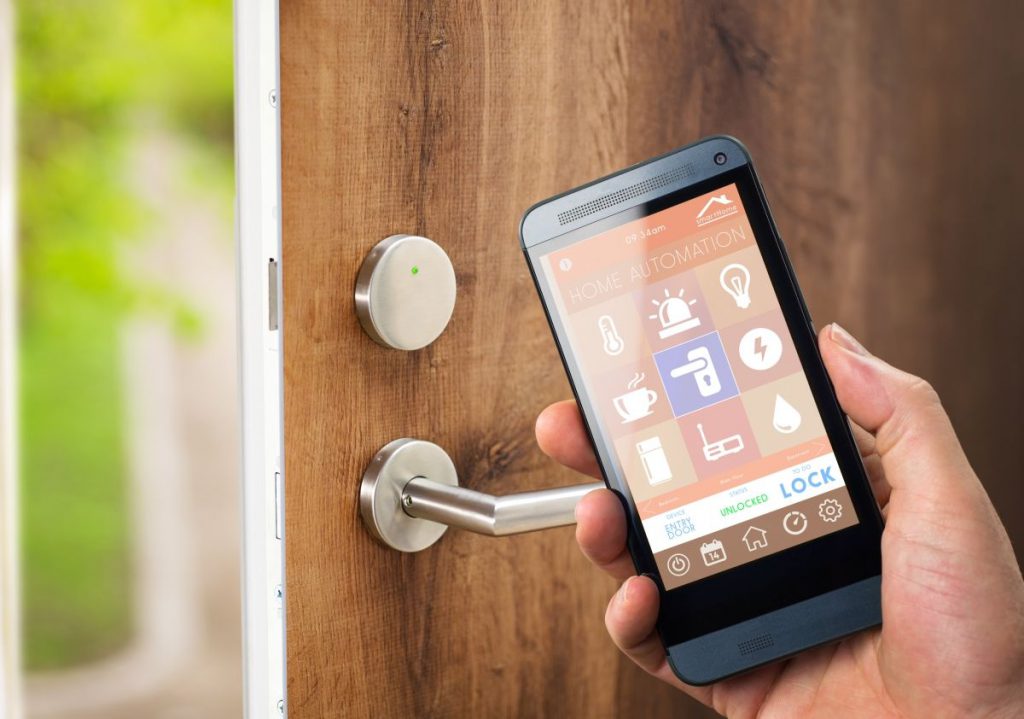 Smart meters and using the internet to measure and record our energy use will allow people to see how much energy they are using and, possibly, change their behaviour.
If you could see how much energy your heating uses, you might turn the temperature down a few degrees!
To find out more about smart homes, check out our article, Robot Takeover
Being connected to the internet could also mean your appliances can find out when electricity is cheaper and turn themselves on at any times of the day. Or in reverse, your freezer could be turned off for a period of time to save energy, but would still be cold long enough not to damage your food.
Micro Generation and Storage
Another way energy generation and use could change in the near future, is if more people take energy into their own hands, by generating their own or with their community, rather than from larger companies.
Putting solar panels on your roof, even installing a wind turbine if you have enough land and good wind resources.
You can then store it and use it when you need it, or get money back from selling what you don't use to the larger power companies.
Electrification of Heat and Transport
Electric cars are set to be a big part of the future of transport, and electric heating solutions could be an alternative to traditional gas boilers as we try to lower our carbon emissions.
But all this extra electricity we would need for these needs to come from somewhere, including gas power stations.
Find out more about what would happen if we had 'Electric Everything'!