BP have just released their review of what happened in the energy industry in 2015. This report is used and trusted by the energy industry all around the world.
If you don't want to read the whole report, why not let us break down the most important bits in nice, simple chunks, so you can be in the know in 5 minutes flat!
COAL WENT DOWN
With most of the world trying to move away from coal, as it is produces the most carbon dioxide, the fact that the use of coal went down by nearly 2% in 2015 is good news.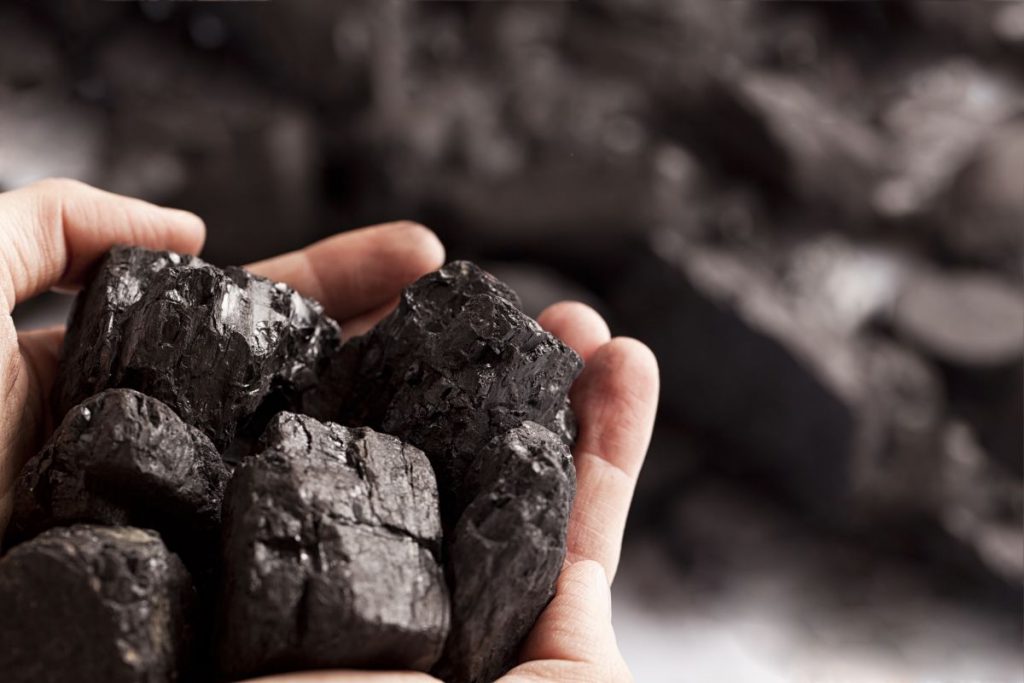 The reason it wasn't used as an energy source as much in 2015, is because the USA was finding more gas to use instead, through their use of hydraulic fracturing or "fracking" to get to large amounts of shale gas deep underground. Natural gas is much cleaner than coal, so using this over coal wherever possible is best.
The other reason coal went down, is because China, who have a big influence over energy use thanks to the size of their population and the amount of energy they produce and sell, moved away from using coal as much in 2015.
RENEWABLES WENT UP
As technology and expertise in renewable energy sources get better, the less expensive they are, and the more they are used. In 2015, wind and solar power in particular where used more often.
PEOPLE USED LESS ENERGY
You might think that as the population gets higher, and there are more people driving around, using electricity and heating their homes, that energy use would go up along with the number of people.
However, energy use around the world only went up slightly more than in 2014, by 1%. This might be because we are becoming more energy efficient in our day to day lives, as well as appliances, technology and smart energy helping us see how much energy we use and how we can save it.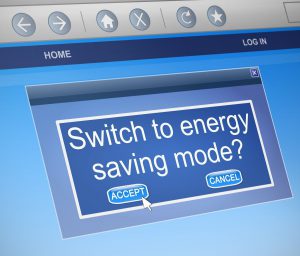 Here is a quick definition of supply and demand if you need it:
Supply is how much of something is available, and demand is how much of it people want.
When supply is greater than demand, prices go down so that the amount available gets used.
When demand is greater than supply, prices go up because people are willing to pay more for something there isn't enough of.
OIL PRICES FELL, SO DEMAND WENT UP
More countries were producing oil in 2015 than usual, with Iraq and Saudi Arabia producing a large amount, as well as the USA, so there was even more supply compared to demand.
CARBON EMISSIONS
In 2015, carbon emissions only increased by 0.1%, leading BP to claim that they had "stalled" or stuck during this time.
They think this is due to some of the factors already mentioned above: people using less energy or becoming more efficient, the change in energy mix from coal to cleaner fossil fuels, natural gas and oil, and the increase in renewable clean energy.