Name: Gavin Slater
Title: Group Manager
My job involves developing strategies to reduce the city of Glasgow's carbon emissions.
I am responsible for designing and implementing renewable energy projects, including Solar PV, wind, and hydro technologies. I am also responsible for designing innovative projects that can be included in bids for funding, largely through Scottish Government European funding streams.
Can you describe a typical day in your job?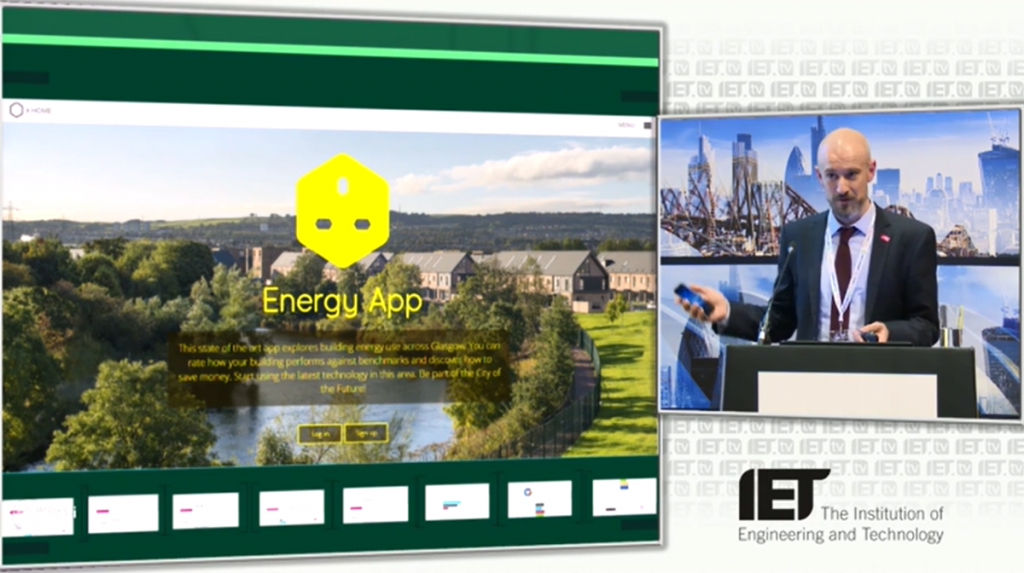 A typical day in my job is a rare thing.
Given the variety of projects that I am either designing, implementing or completing, each day is varied and busy. I am mostly office based and spend the majority of my time either in meetings (both in and out of the office) or working at my desk.
I meet with a variety of people in my day including meeting colleagues, senior managers, Councillors, representatives of private and public organisations, Scottish Government officers, academics, foreign delegations, communities, project partners, and so on.
Occasionally, I will go out to conferences where I have been asked to present on something, or where I might learn about new developments of interesting projects in my field.
How did you get into this line of work?
I studied for an Honours degree in Environmental Science and Environmental Management at university. I spent some time in private consultancy before entering the public sector 9 years ago. I also have a background in electronics which helps.
What skills do you need for your job?
I would say a good understanding of how to communicate with various different audiences is important as I often have to convey quite complex ideas through various media, such as reports, meetings, and presentations. I would also say that a level of tenacity and patience is required as there are frequent challenges to overcome in delivering innovation projects.
What's the best thing about your job?
The best part of my job is the variety involved, and the knowledge that, with each project completed, I am helping to reduce Glasgow's CO2 emissions and helping to fight climate change, contributing something positive to the city of Glasgow.
Do you have any advice on how to get into this work?
There is a wealth of free information from organisations like the Carbon Trust and the Energy Savings Trust that will give you a strong background on the subject. If you have an interest in a specific area of technology or policy, look at how these connect to the wider agenda and try to develop an understanding of the broader issues as well as the detail of you particular area of interest.
---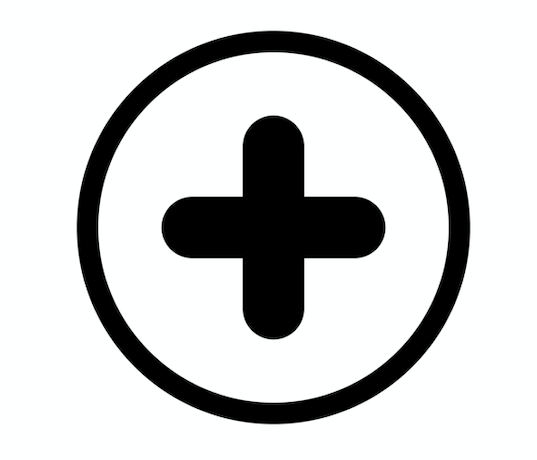 Discover more